Refugees' stories and stories about refugees: Crafting new narratives of the Danish welfare state
The purpose of RESTORE is to craft new narratives of the Danish welfare state at the intersection of refugees' own life stories on the one hand, and municipalities' political-administrative stories about receiving refugees on the other hand.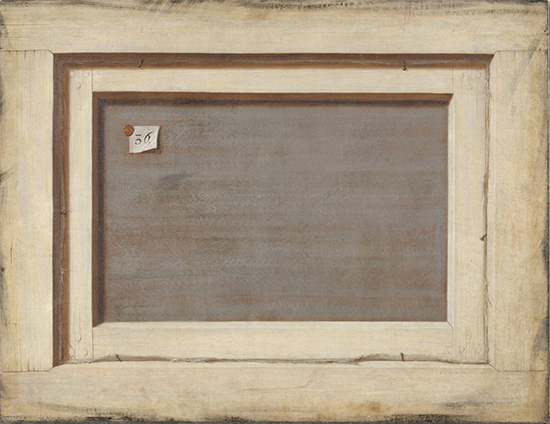 RESTORE uses narrative interviewing with refugees and municipal civil servants in branches of education, employment and integration. The project gathers document material and engages in crossing narrative analyses that will create new knowledge about the politics of storytelling and Nordic welfare state exceptionalism in a global post-migrant, postcolonial and transnational condition.
By combining insights from refugee and migration studies, integration and welfare state studies, race and racialization studies, affective studies, and memory and narrative studies, RESTORE will illuminate silenced and evaded voices and authorships while rewriting and extending the master narrative of the Danish welfare state.
Associate Professor Simon Turner, Centre for Advanced Migration Studies (AMIS), Faculty of Humanities, University of Copenhagen
Associate Professor Moritz Schramm, Department for the Study of Culture, University of Southern Denmark
Professor David Gillborn, Centre for Research in Race and Education, School of Education, University of Birmingham
Professor Lene Myong, Network for Gender Studies, Faculty of the Social Sciences, University of Stavanger
Professor Marita Eastmond, School of Global Studies, University of Gothenburg
Professor Suvi Keskinen, Centre for Research on Ethnic Relations and Nationalism, Swedish School of Social Sciences, University of Helsinki
Funding
Project period: January 1, 2021 – December 31, 2024 (extended due to covid-19).
PI: Trine Øland